Great sounding room with great food and great steaks! Get yourself out to Fredricksburg!!
The New Essentials - City of Hutto, TX (Holiday Show)
The New Essentials (Saxon Pub Residency)
This is the first show to Kick off our bi-weekly residency for 2022 at Saxon Pub Thursdays at 10 pm!
$10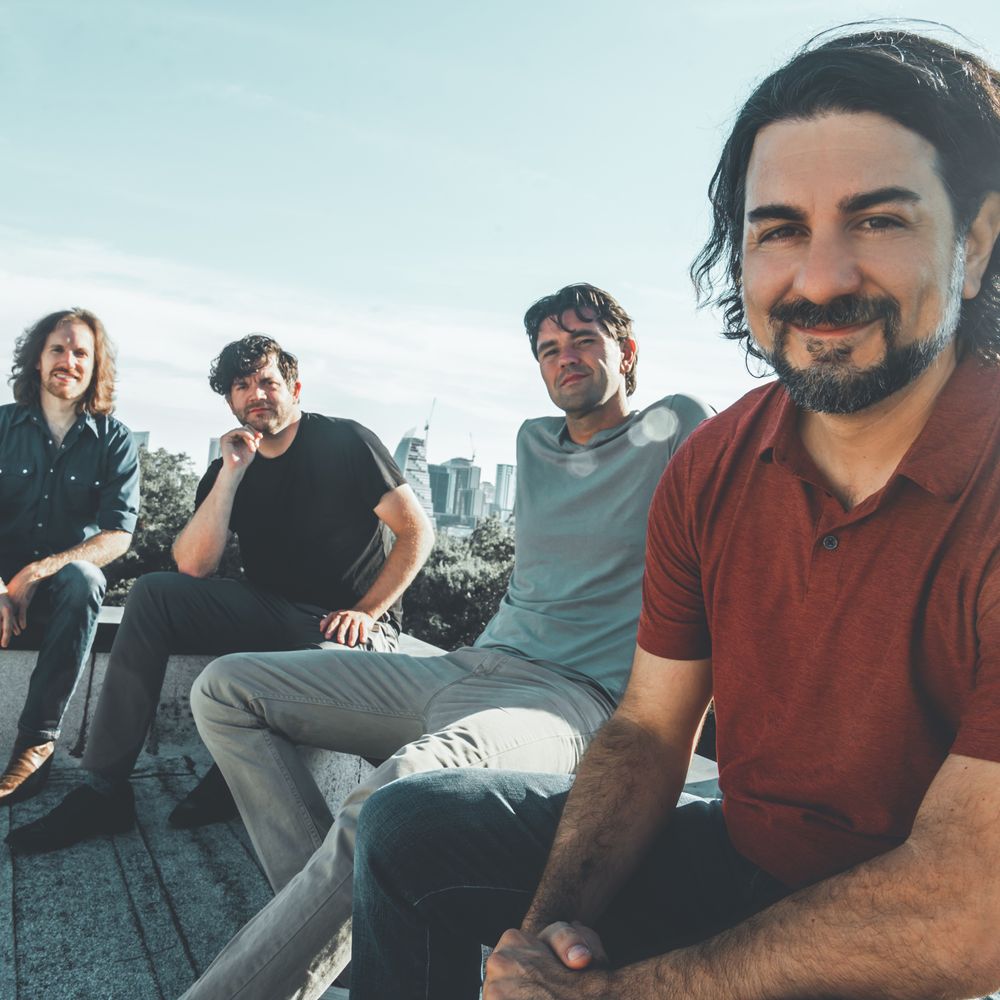 Virtual Tip Jar - Venmo/ PayPal
Virtual tips and purchases always welcome :) This Tip Jar button below uses PayPal. If you would like to use your app directly Venmo/ PayPal @MikeDonello or Venmo @TheNewEssentials Thanks for your support!
Enter the amount you wish to donate